Elisabeth Lohninger Makes 'Eleven Promises' on New Jazzsick Records Release [REVIEW]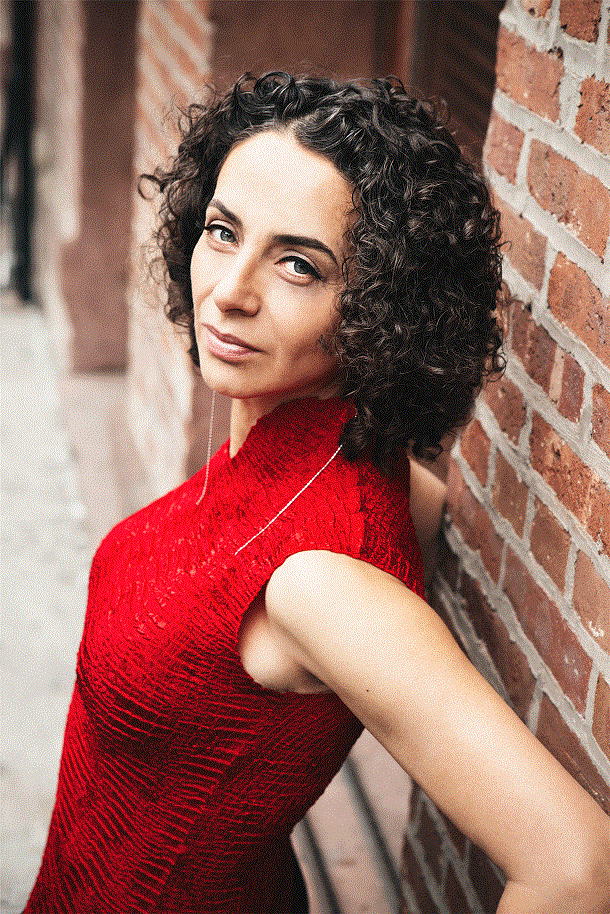 She may have started out singing folk songs in her native Austria at the foot of the Alps but Eleven Promises (Jazzsick Records) shows off the sultry voice of Elisabeth Lohninger in a variety of settings that straddle pop, soul, cabaret, samba, balladry and jazz with keyboardist/composer/arranger/producer/husband Walter Fischbacker at the helm.
That voice is a classic fem alto instrument and she uses it wisely with no hint of over-activated melisma. In other words, she doesn't make a five-syllable showcase out of lyrics of one syllable. She is, as they say, in service to the song...and that's how it should be.
Highlights include the rumba of "Ya Mi Corazon," a cover of Antonio Carlos Jobim's 1962 "The Girl From Ipanema," "Each Time You Leave" with its chill electronica, the anti-war "Merry Go Round" and "Circles" (based on the repeating riff of Herbie Hancock's "Maiden Voyage").
With such sterling backing as drummer Ulf Stricker, bassist Goran Vujic, chromatic harmonica man Gary Schreiner and guitarists Ben Butler/Pete McCann, she either wrote or co-wrote 11 of 12.
Lohringer is an all-genre vocalist. After getting her Masters abroad, she relocated to New York City in 1994 where she fused pop with R'n'B in 2000 on Alien when she went under name of Tera. In 2003, she released the synthesized IF. Her innate jazz sense fully blossomed with Beneath Your Surface in 2004 and The Only Way Out Is Up in 2006. She got experimental in 2008 with a trio consisting of her voice, the tap dancing of Max Pollak and the vibraphone of Tim Collins for Trionada. After Songs of Love and Destruction in 2010, she came out with Christmas In July where she sang in nine different languages.
The Eleven Promises herein refers to what her and her husband have huddled in private about to keep their partnership solvent OR it can refer to each of the songs she wrote/co-wrote on this album of love, loss, regret and that ever-present will and desire to get back in the saddle again.
TagsElisabeth Lohninger, REVIEW, Jazzsick Records, Walter Fischbacker